Explore Recipes From Around The World
Japan
Mochi
In Japan, mochi has been eaten to celebrate the start of the New Year since the Heian period (794AD - 1185AD).  Mochi is a Japanese rice cake made from mochigome, a short-grain glutinous rice. It is traditionally made by pounding and folding hot steamed rice cake into sticky mochi using a mortar (usu) and a wooden mallet (kine).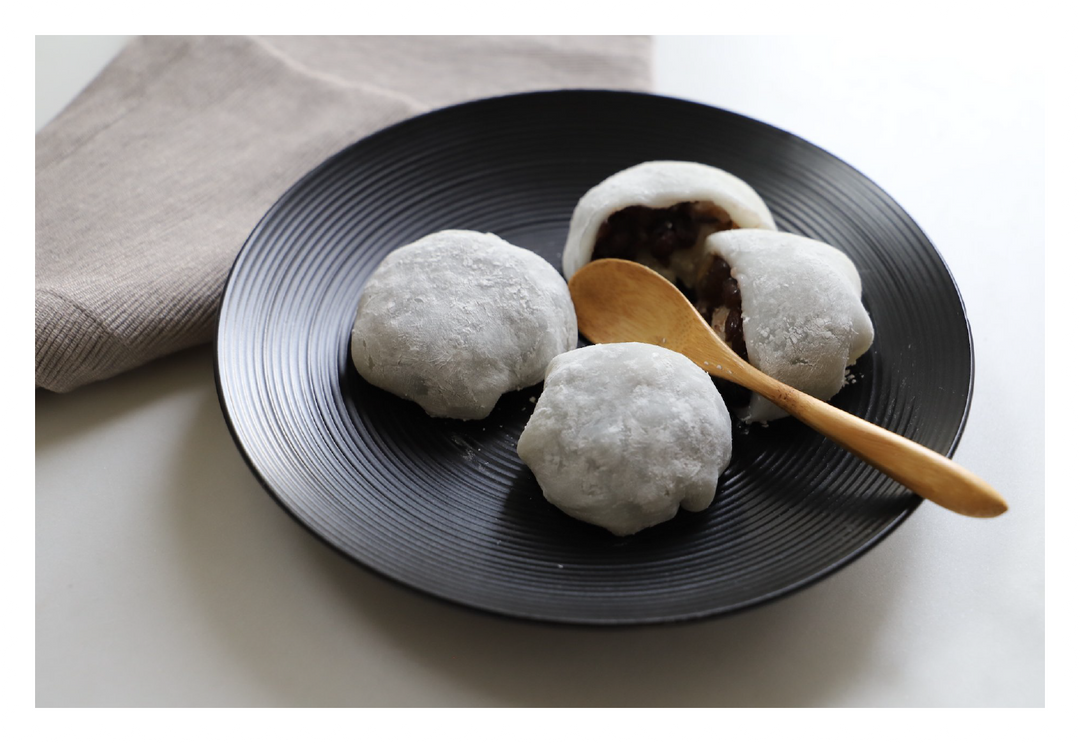 Turkey
Sekerpare (Semolina cookie)
Şekerpare ('shek-EYR par-EH'), which means "a piece of sweetness", is one of the most popular Turkish sweets after baklava. The word seker means sugar, while pare means bits or pieces. These sweet, sticky and tender cookies are made from semolina flour and powdered sugar, baked until golden brown and left to steep in sweet, lemony syrup. Enjoy Sekepare with hot tea or coffee, or as dessert!
Colombia
Natilla Colombiana (Christmas custard)
Natilla is a rich, custard-like dessert that is traditionally served during Colombian Christmas gatherings. The key ingredient in traditional Colombian Natilla recipe is panela – it gives this dessert a beautiful caramel color and sweet molasses flavor. Panela is unrefined cane sugar produced and consumed throughout South America. In our recipe, we use brown sugar in replacement of panela.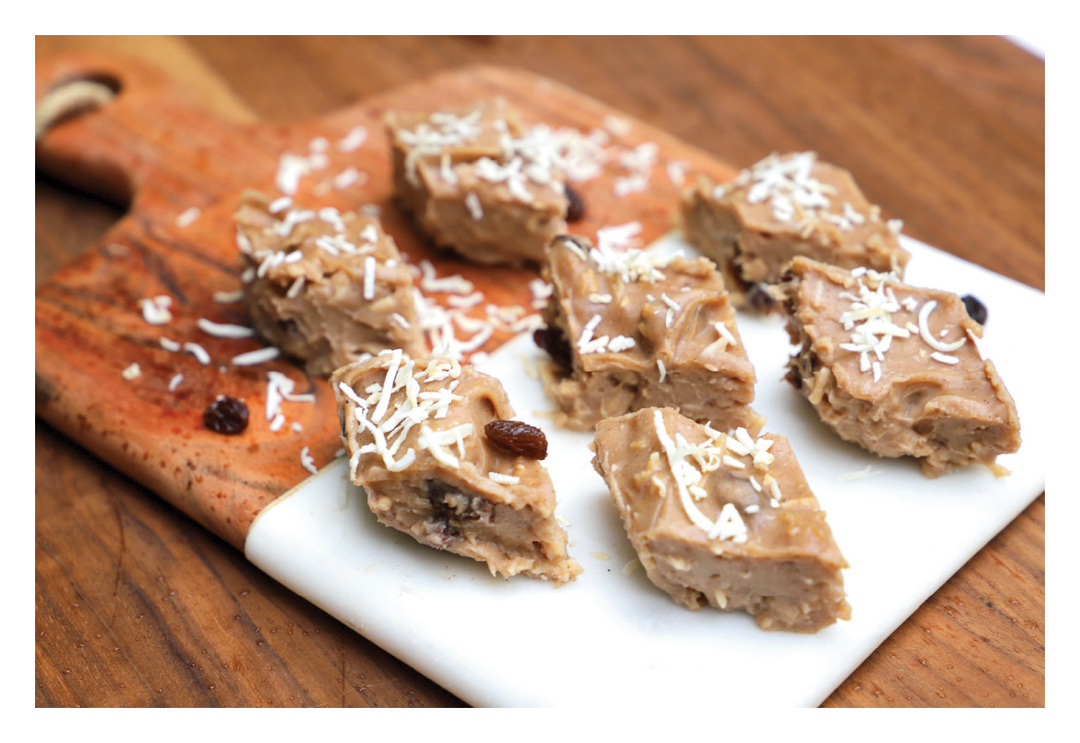 Each Explorer Box Includes
Recipe Cards
(4 servings each)
3 popular dishes from each country with easy-to-follow instructions for chefs ages 5 and up
Sourced Non-Perishable Ingredients
unique seasonings that will transform fresh ingredients into a cultural culinary experience
Explorer Guide
explorer guide designed by educational experts that teaches your budding chef about culture, history, and food traditions of your chosen destination
Educational Activity Sheets
make learning fun with interactive word puzzles, math problems, and thematic quizzes
Fun Cooking Tools
start your collection of fun cooking tools for your budding chef that will come in handy for all of your culinary explorations
Collectibles
remember the destinations you've visited on your culinary adventures with our eat2explore passport with country stickers and country flag pins from around the world
Shopping List
take control over your meals by choosing fresh, local ingredients that satisfy your family's dietary preferences and/or restrictions
Our Subscription Box
Not sure where to start? Join eat2explore and you'll receive our featured country every month - complete with essential spices and sauces, recipe cards, collectibles and more.
No long-term commitment, cancel anytime.
Join Now
"This was a wonderful experience for myself and my kids. They loved being able to prepare a meal for our family and learning about the origin of the meal while it cooked."
Hear It From Our Customers
Come Together Over
Country, Culture, & Cuisine
eat2explore Has Been Featured In:
Frequently Asked Questions
What explore box packages do you offer?
Subscribe to our Featured Country or pick and choose from our selection of individual boxes and bundles. With every Featured Country subscription package, you will receive a new country box each month. With our individual country boxes or continent bundles, you can try us without any obligations. The longer your subscription package or the more individual boxes you order, the greater the discount!
What items are in each explore box?
Every month you will receive a new explore box complete with: 3 easy-to-follow recipes, our pre-measured spice/sauce mixes for each recipe, shopping list, explore country brochure, activity sheet, country sticker, flag pin and a fun collectible.
What is the recommended age for eat2explore explore box?
The recommended age for our explore box is 5 years old or older.
Do you accommodate food allergies?
Our ingredients are handled in facilities that process milk, eggs, fish, crustacean shellfish, tree nuts, peanuts, wheat, soy, gluten, and sulfites. We recommend you use your best judgment when considering dietary restrictions, but you can easily modify recipes by omitting ingredients you'd like to avoid.
To help you make as informed a decision as possible, all of our sauces or spice mixes include a breakdown of ingredients and any of the eight major allergens as recognized by the FDA are clearly identified.
What countries are currently available?
The countries change periodically. Some of the countries included are: France, Spain, Italy, Greece, USA, China, Japan, India, Mexico, Singapore, Israel, Morocco, Lebanon, Ethiopia and Brazil.